It is so easy to accumulate t-shirts. Whether you get a new t-shirt from playing sports or signing up at a new gym one thing is certain; it is easy to have too many t-shirts. We've rounded up some ways below to repurpose those unwanted t-shirts into something unusual.
Pillow
You can repurpose your favorite, perhaps worn out t-shirt, into a fun new pillow. You shouldn't need many supplies. Frugal Family Home has a detailed post about how to turn your favorite shirt into a purposed pillow.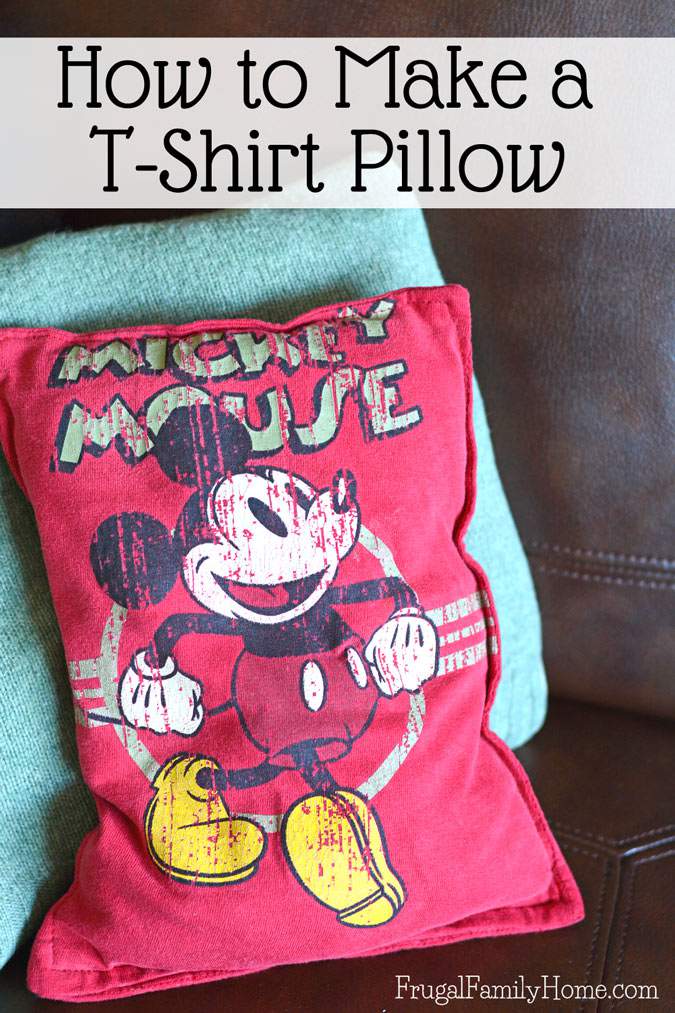 Quilt
Recycling your favorite tees into a quilt is such a fun gift idea. Quilts might be our most labor-intensive suggestion. You'll likely need some knowledge of quilting before you get started. You will also need to purchase some additional supplies, such as backing fabric for your quilt. However, recycling your favorite t-shirts into a quilt for someone special to use is a great gift idea! In case this is a project you are interested in, The Spruce Crafts has done a step-by-step tutorial.
No Sew Market Bag
Our next way to recycle your favorite tee is by turning it into a market bag. We have found a great tutorial by Mommypotamus that shows you step by step how to do this. The next time you're walking around the farmer's market, you can have your no-sew market bag with you!
No Sew T-shirt Rug
How fantastic is our next way to recycle your favorite tees?! We found an excellent video that walks you step by step on how to create your no-sew rug.  Whether you keep this for yourself or gift it to a friend, we know this fun way to recycle your favorite tee with turn into an instant conversation starter by everyone visiting your home.

Fringe Skirt
If you have a little girl in your life, then this is a perfect way to recycle your favorite tee. There is some sewing involved but Make It and Love It has a step by step guide on how to turn your old tee into a fun skirt for the little girl in your life.
So there you have it! Five ways to easily recycle your favorite tee into a new item that will be loved. Not only do these five ideas allow you to be mindful with your money but you're also helping the environment by reducing materials.