The days are getting longer, the sun is starting to peak out more and more, and that giant snow piles are beginning to melt.  So now that spring is upon us lets talk about Easter! Specifically Easter t-shirts. Easter this year, is Sunday, April 21st, and we've linked some adorable Easter t-shirts that would be perfect whether you are heading to brunch or just staying home.
Easter T-shirt Ideas for Women
If you are want to show your faith this Easter, Elly and Grace offer a wide variety of Easter t-shirts for the Christian women. Elly and Grace also show you how to style their different shirts. You can easily dress one of these shirts up with a great structured jacket or sweater. These shirts easily dress down for a more casual approach with jeans and sneakers. You can't go wrong with any of their Easter t-shirt options.
While our next choice doesn't exactly scream Easter, it does have flora's. Flora's and Easter are the same in our book. Old Navy has a great selection of women's floral crewneck sweatshirts. You can easily dress up the crewneck sweatshirt (think back to our crewneck sweatshirt post) for a more formal brunch.
Men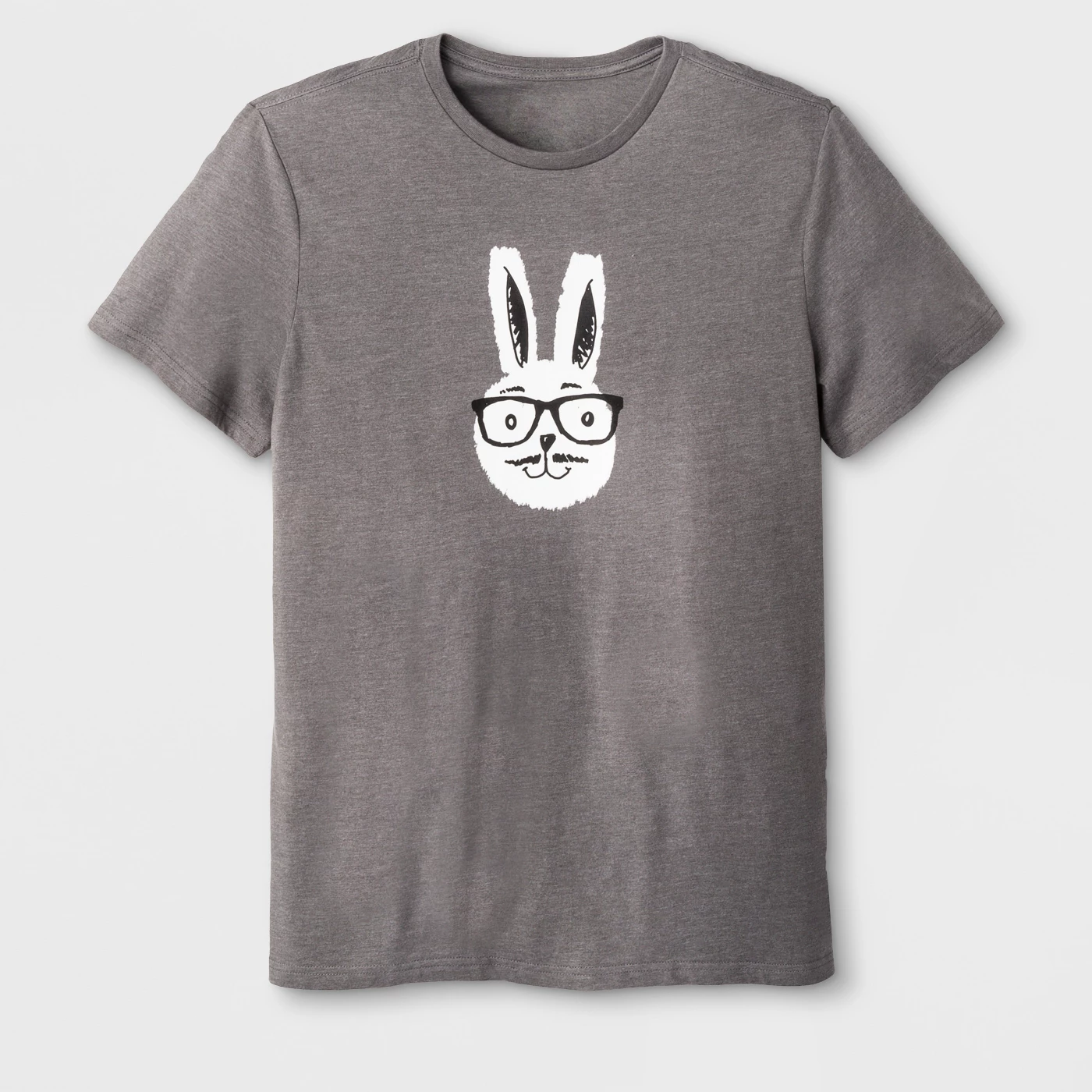 Target has a great men's Easter t-shirt option out right now. It's simple, not fussy, and neutral. What could you not love about this?! If you're in warmer weather pair this shirt with a great pair of seersucker shorts and you'll be comfortable and Easter-appropriate.
Kids
Etsy has some great options for a personalized Easter t-shirt. The "Hangin with Our Peeps" shirt is great for boys or girls. Just like for men, you can quickly throw a blazer on over the t-shirt for church or a more formal brunch. Or you can easily dress this down with jeans or shorts. This Etsy shop offers a variety of sizes so you can have all your kids matching with the same shirt.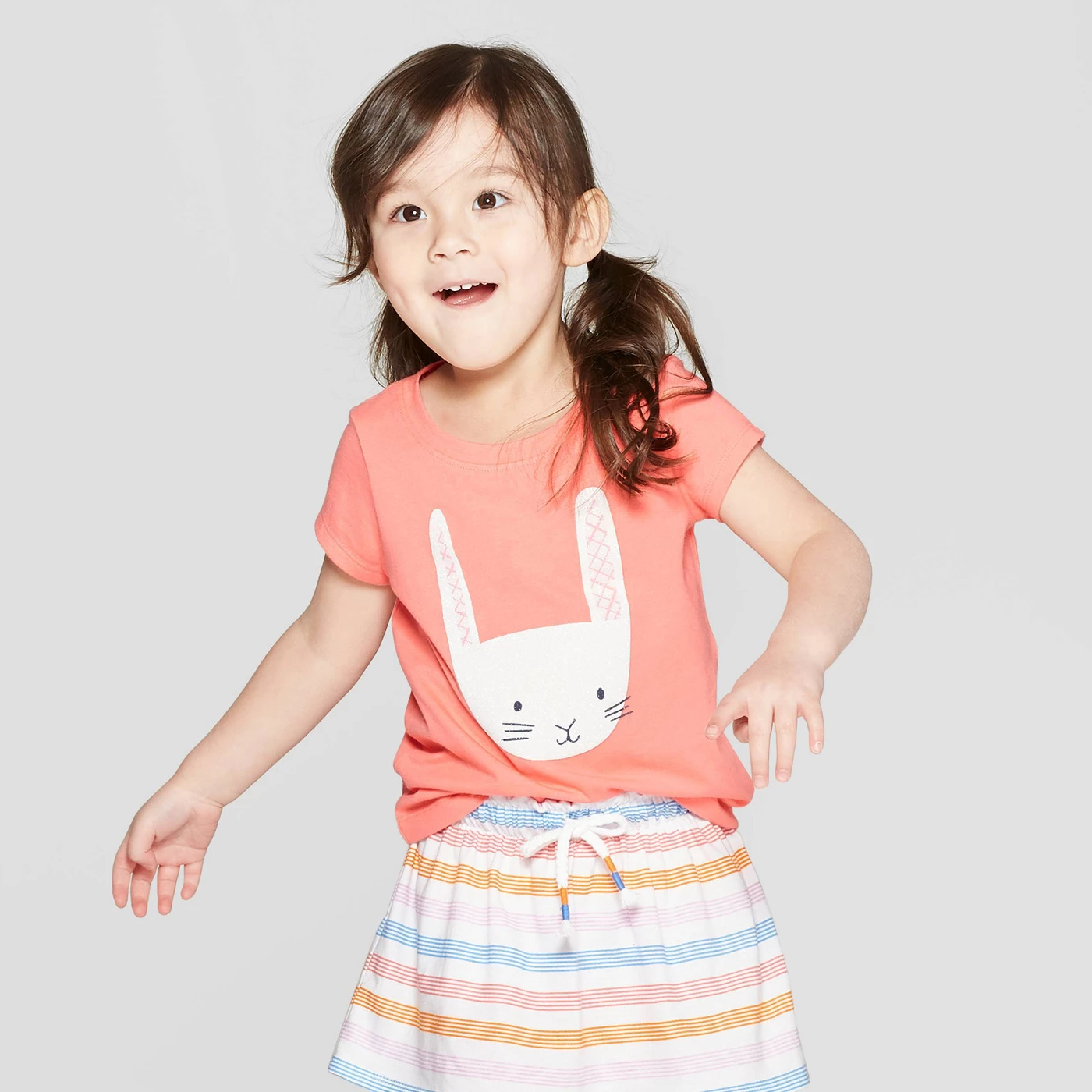 Target's Cat and Jack lines also have some great Easter t-shirts available right now. We love this adorable peach colored bunny shirt for the little toddler in your life.
Easter T-Shirt Custom Creations
If you still haven't yet found the perfect Easter t-shirt then consider opening a shop on Printaroo and designing your own.  You can either print out a bunch of shirts for your family and friends or direct them to your Printaroo site to order their own.  You'll surely become the favorite family member for your creative designs and easy ordering.
So there you have it. Many different Easter t-shirt options for women, men, and kids. Whether you are going to church and a fancy brunch or just simply staying home you can't go wrong with any of our Easter t-shirt options. So hippity hoppity and grab your shirt because Easter is on its way!