Recently we published an article about Easter t-shirts. Since Easter seems to be on our minds we thought we'd compile a list of Easter basket goodies. So have that credit card ready so that the bunny can get all his/her Easter basket shopping done!
Books
Books are always a great gift to give. Placing one inside an Easter basket is no exception. Reading to babies and toddlers helps them to increase their vocabulary, enhances their concentration and allows a child to use their imagination. For teens reading is a great way to relieve stress, enhance their vocabulary and help to use their memory. A great idea for older children would include a chapter book in their basket that you could read as a family.
Below are a few book suggestions for Easter baskets
Where are Baby's Easter Eggs
Olivia and the Easter Egg Hunt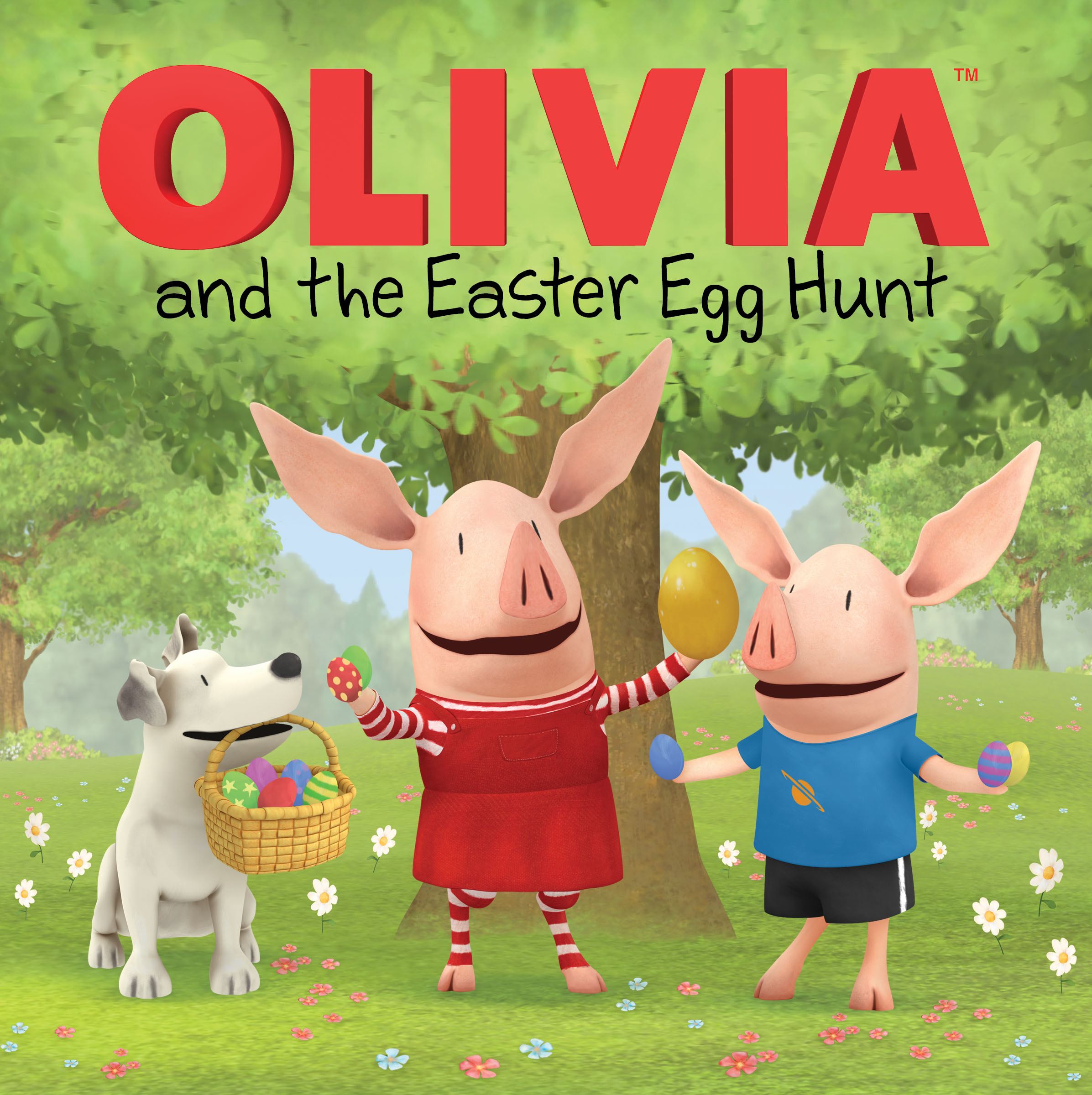 The Hunger Games
Games
Who doesn't love a family game night?! Games are actually a great way for children to learn about different social situations. When games are played children can learn how to problem solve, communicate more effectively and have positive social interactions. Having a family game night is a great way to promote family bonding and relieve stress after a long day. We love the idea of including a game in your child's Easter basket that the family can play that day.
Below are a few game suggestions for the Easter basket.
Easter
Tic-Tac- Toe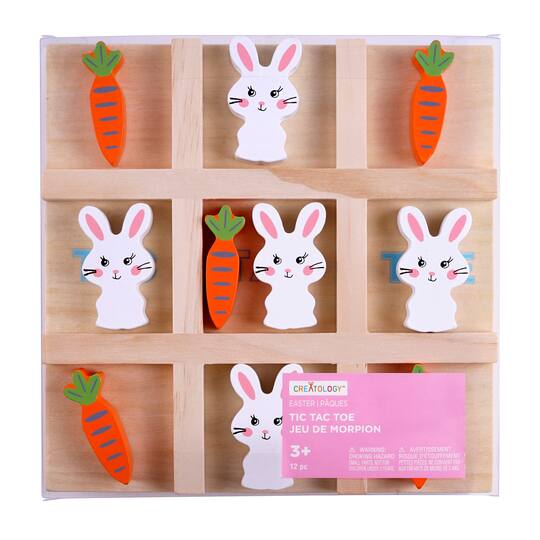 The Sock Game

Candy Land
Water bottle
Putting a good quality reusable water bottle in the Easter basket makes a great addition.  Not only is it something that can be used again and again, it is a great time to purchase a nicer quality one. Water bottles can be used at the playground, kept in a locker at school or even when you travel. This is one Easter basket gift idea that will be appreciated by both child and parent.
Below are a few reusable water bottle suggestions.
Hydroflask

Colorful Popo Kids Steel Cup
Klean Kanteen
Crafts
The addition of crafts to an Easter baskets is such a fun idea. Crafts help children develop self-expression, fine motor skills, and boosts self esteem. The best part about this Easter basket idea is that you can simply add some fun paint and a paintbrush or an actual craft kit.
Below are some of our favorite Easter basket ideas for crafts.
Bunny and Chick Easter Basket Foam Kit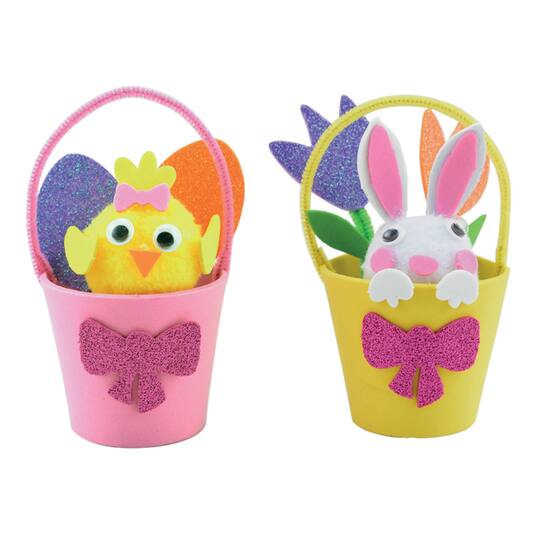 Created by Me! Race Car
Gibot Toddler Crayons
So there you have it! Some great ideas for Easter baskets that is sure to bring smiles to the faces of any child. Adding in some fun family bonding time is never a bad idea either.