Now that spring has sprung, let's talk about Mother's Day.  Mother's Day is Sunday, May 12th.  Gifting a custom t-shirt and design, or another piece of clothing to celebrate that special lady in your life is always a great idea. Or perhaps you want the family to all be in matching Mother's Day shirts for a family brunch. Either way, we've compiled some of our favorite Mother's Day appeal and listed it all below.
Mom Life Jogger's
Every mom needs a pair of joggers in their lives. With pockets and a drawstring, these joggers would be much appreciated by all moms. The company who makes them, Ezra + Eli,  they offer some other great sweatshirts and t-shirts, all inspired by mom life.
I Need a Mom-osa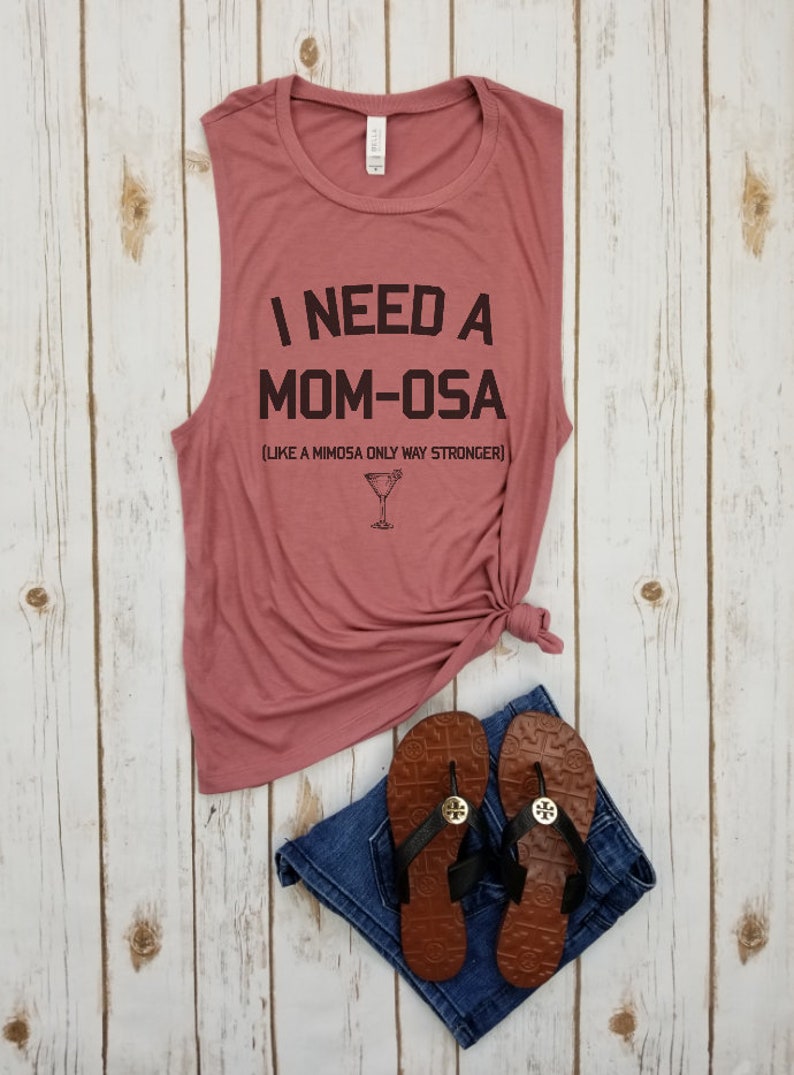 Have a mom who loves a good cocktail? Then this is the perfect custom t-shirt and design for you. Moms will appreciate the humor of this shirt. The cute color of this shirt is a bonus. You can find the Mom-osa shirt on Etsy by Blushing Mimosa Co.
Raising Gentlemen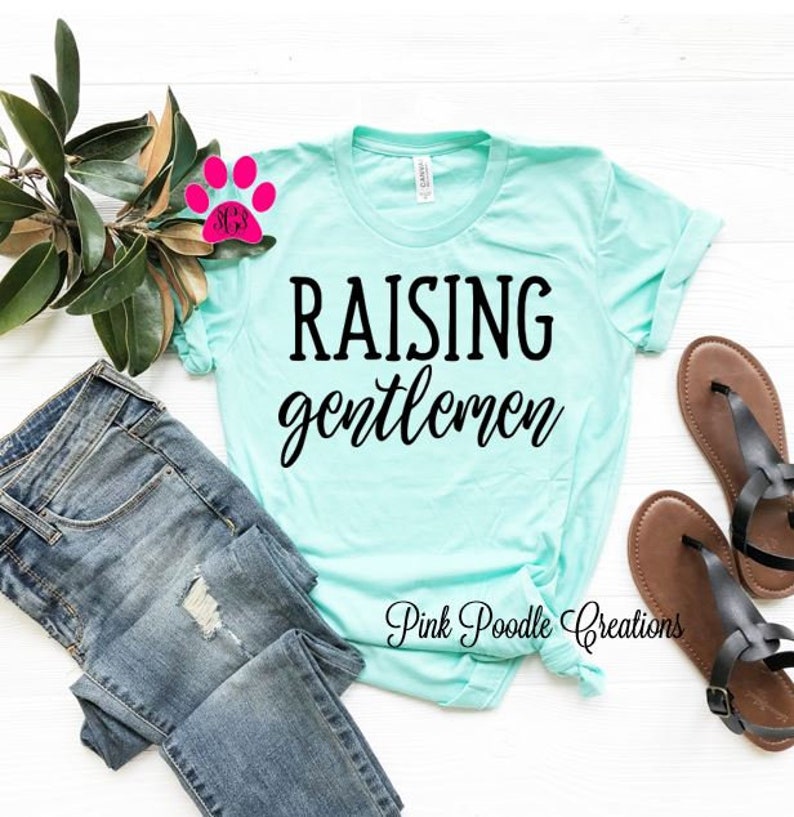 The perfect Mother's Day t-shirt and design for the boy mom. The t-shirt created by Pink Poodle Creations can be custom designed by selecting the color t-shirt the saying will be printed on.
I Run a Girl Gang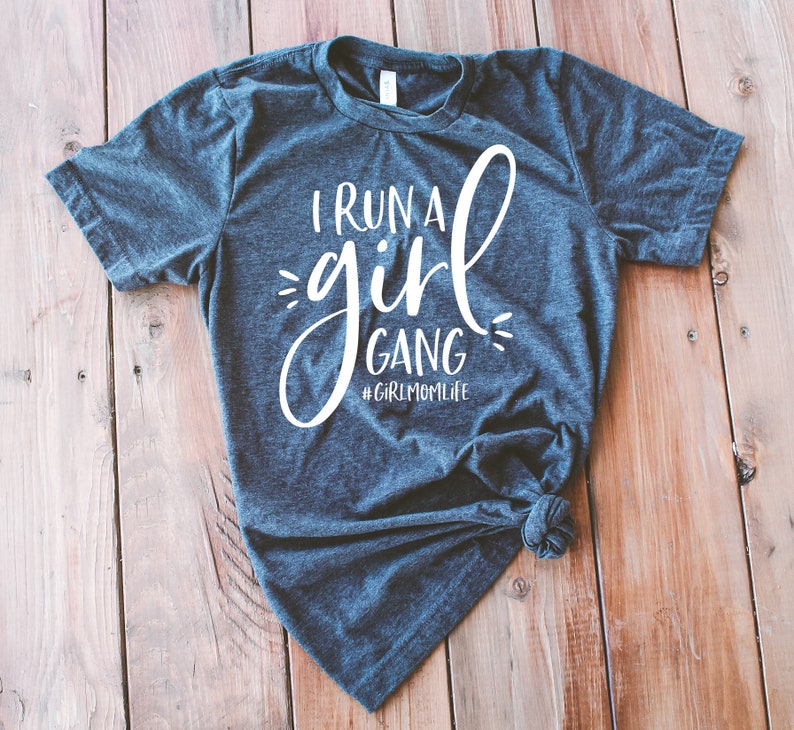 Have an all-girl mom you are celebrating? This shirt is most definitely for her! You can further custom this shirt by selecting what color the image will be printed on. This shirt is perfect for carline or enjoying summer days.
Happy Mother's Day
Rather than gifting a t-shirt have all the members of your family wear a shirt wishing mom a Happy Mother's Day. We've found this Mother's day t-shirt and design on Amazon, which makes ordering a breeze. Just copy and paste the link and send it to the family members that you want to wear the shirt on Mother's Day.
Keep Calm and Ask Your Dad
All mothers' can attest that children will go out of their way to ask mom a question or have mom find a lost toy when dad is RIGHT there. Moms will laugh out loud moment with this Mother's Day t-shirt and design because it just couldn't be more accurate! 
So there you have it. 6 custom Mother's Day t-shirts and designs that any mom would love to receive on Mother's Day.  Make sure to tell us in the comments what you plan to give your mom this year.