Spring Break is upon us. It serves as a great break from the day-to-day schedule and also reminds us that summer is coming. Whether you are planning a staycation or traveling, having a spring break shirt and custom design idea is such a great way to add to the fun. Especially if you are traveling with a group, having matching shirts, hats, or beach bags is excellent to recognize everyone easily.
Shirts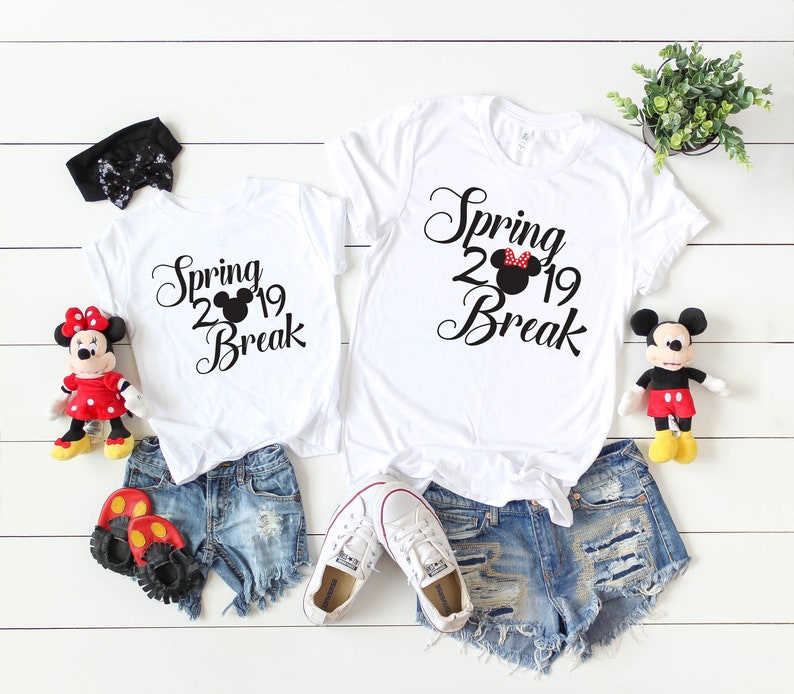 Having spring break shirts made are a great way to remember your trip and be able to find other members in your group quickly. This Spring Break Disney shirt is an excellent example by Legacy Apparel Co. What a fun reminder of a beautiful trip.
Hats
Hats are the perfect idea for Spring Break. Hopefully, you are planning on going somewhere warm and sunny. What better way to keep the sun out of your eyes than by having a hat? Cafe Press offers a wide variety of Spring Break hats. The Suns Out Buns Out hat might be our favorite option.
Beach Bags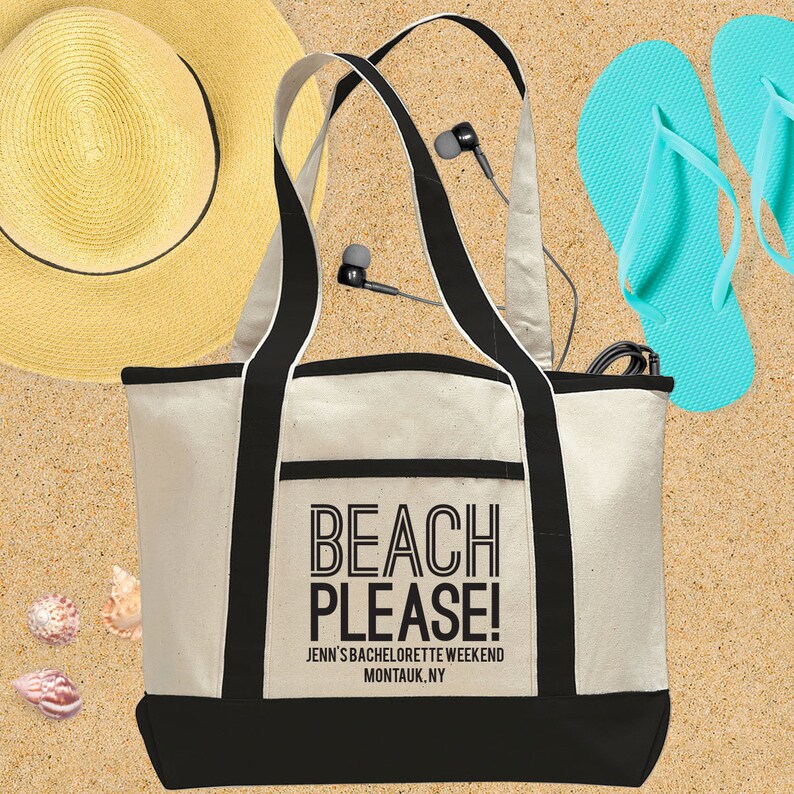 Imagine arriving at your destination, sun, and sand everywhere, and you surprise your friends with a custom beach bag. It's the perfect spring break accessory and something that will remind everyone of the fun time they have had. Joy & Chaos on Etsy has a great canvas tote that can easily double as a beach bag. The best part is you can even customize it.
Water Bottles
Wherever you end up for Spring Break, you'll need to make sure you stay hydrated. Amazon offers some great water bottle options for a great price. We especially like this metal water bottle. It's insulated and durable and the perfect water bottle to travel with. Your friends and family will be thanking you for quenching their thirst on your trip.
Printaroo
Are you the creative type? Or perhaps you haven't yet found the perfect spring break shirt and custom design idea? Consider opening a shop on Printaroo and designing your own.  You can either print out a bunch of shirts/apparel for your family and friends or direct them to your Printaroo site to order their own.
So there you have it; five great options for spring break shirts and custom design ideas. Make sure to comment below and tell us your favorite from the list.